2016 Central Coast Syrah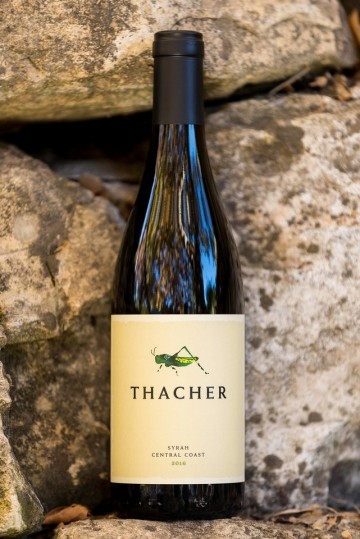 LAST CALL! Only a few cases left.
100% Syrah
Sourced from vineyards stretching from Santa Barbara to Monterey, this is a true composite shot of Syrah and its potential on the Central Coast. Rich, concentrated and sweet nose: vanilla extract and marzipan. Classic Syrah meatiness: honey-glazed ham, Black Forest bacon smoke, jerked meat, prosciutto. Blueberry preserves or pie filling on the palate, with lingering, pebble-like tannins.